Project LEAD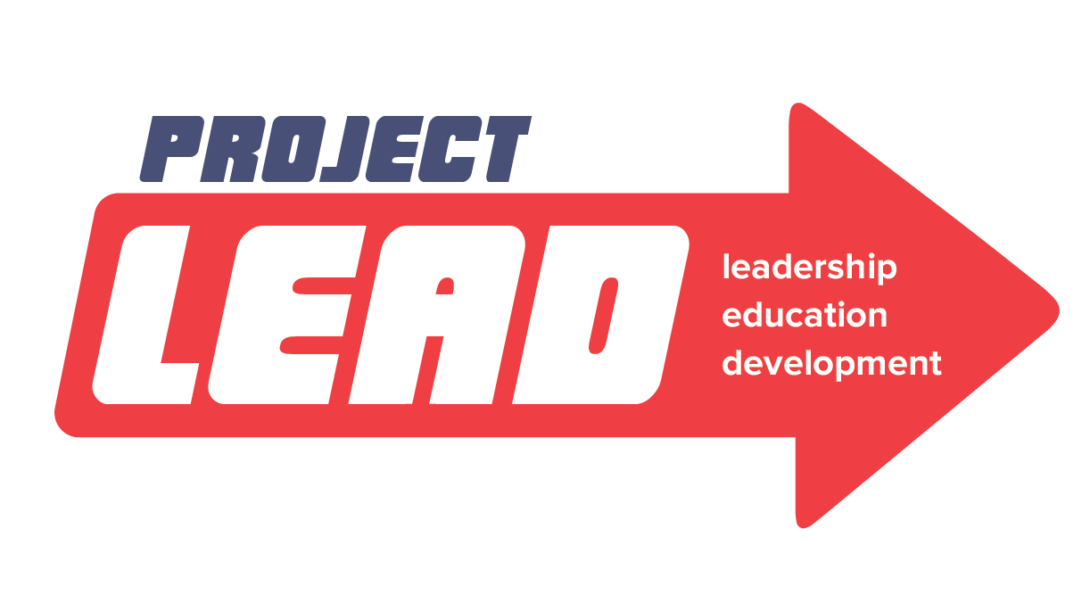 Developing leaders on campus since 2002 — join the legacy!
Project LEAD is a three day program of workshops designed specifically to assist students in developing leadership skills and getting involved on campus from day one. This program allows first-year and transfer students to move in early and get a head start adjusting to UIC and living on campus.
The dates for Project LEAD are August 19-22, 2018.
Project LEAD participants will receive a t–shirt and meals for the duration of the program. Registration cost is $80, and scholarships are available if financial need can be demonstrated.
Applications will be coming in early May! If you want to learn more about Project LEAD, stop by the RHA (Residence Hall Association) table at Marketplace when you are on campus for Orientation, or contact Johnny Quintanilla.