ReApp
Live On Campus Again
The Housing ReApp process is for students currently living in Campus Housing to select their room for the next academic year and takes place in 2 phases.  First, all students currently living on campus will either apply for 2018-19 OR submit their intent. The second phase is for all current residents who have applied for 2018-19. They will receive a selection time and will be able to select their specific room and sign their contract online.
Why should I live on campus?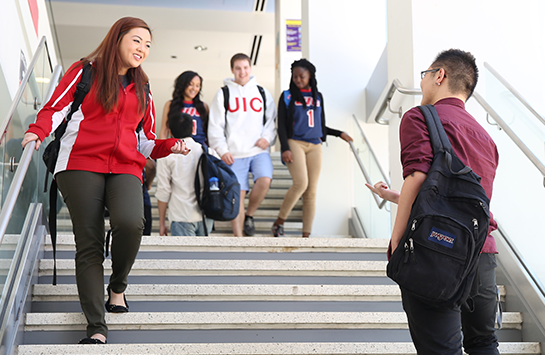 Student living on campus generally perform better academically than students who don't live on campus. Additionally, our students continually tell us they meet new friends and feel connected to UIC.