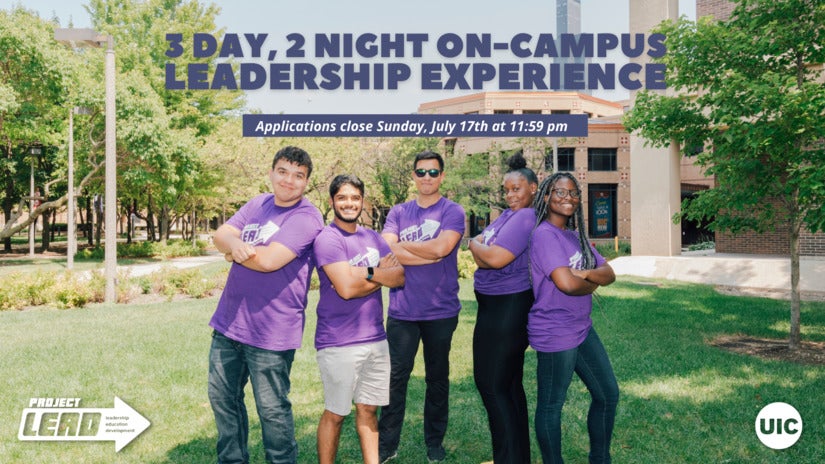 ReApp for Current Residents
ReApp stands for ReApp(lication) to Campus Housing. This opportunity is available to current Housing residents only and has been extended until the end of the Spring semester. Current residents can learn more and apply now before it's too late to enjoy the benefits of ReApp!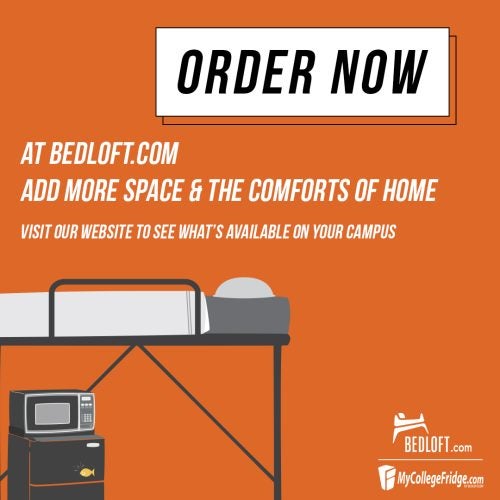 What are the options for a loft, refrigerator, and microwave?
We recommend renting from Bedloft.com because all of their products are department-approved, guaranteeing that your product will meet our policies. Bedloft.com provides free on-site service throughout the entire academic year creating continuous ease and convenience from start to finish. Note – if you have not yet signed your Housing contract, you cannot rent from Bedloft.com as ordering requires knowing your Housing room assignment.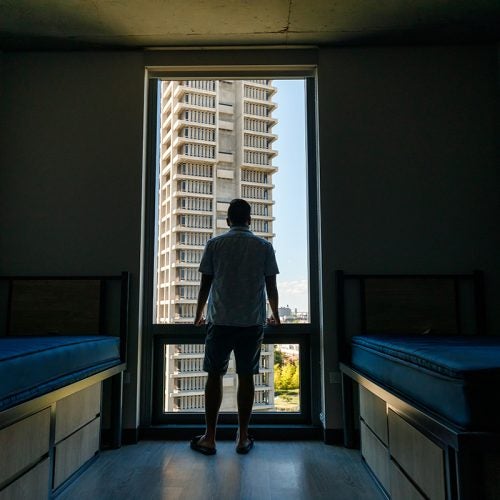 Virtual Tour Options
We invite you to explore Campus Housing room and unit options in a virtual 360-degree tour. Operating 8 residence halls with 27 different room styles, it's likely we have an option for you. Come see the benefits of living on campus for yourself!