Medical Student Rotation Housing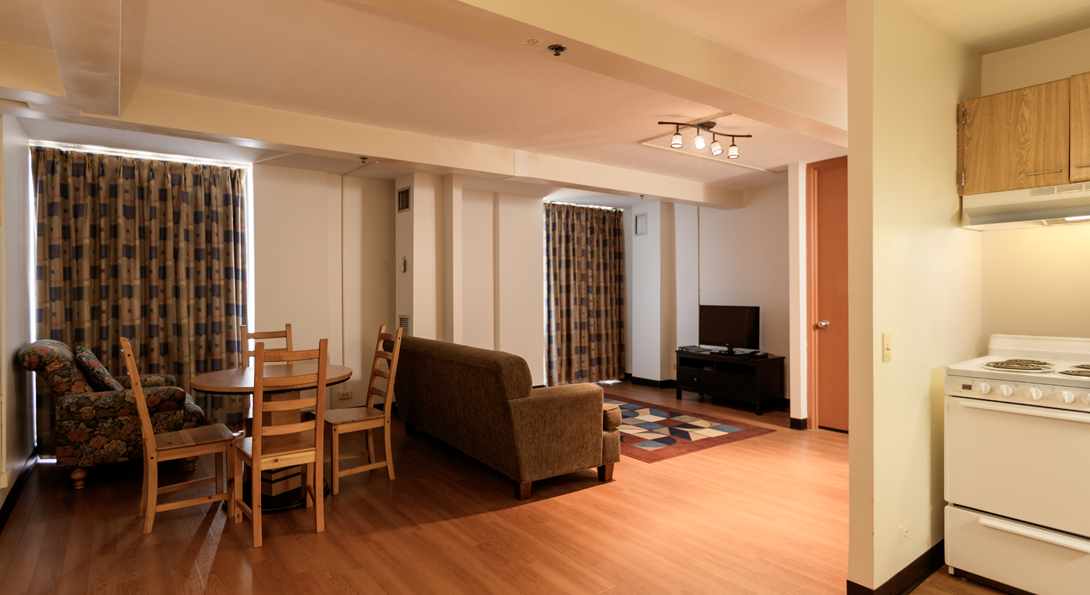 Guest and Conference Housing has suspended operations and is not currently accepting reservations.
We know medical students have different needs for their living environment. Campus Housing has available accommodations for medical students working in the Chicagoland area, whether you are local to Chicago or temporarily relocating here for your medical rotation. Within the Illinois Medical District (IMD), we have Single Student Residence (SSR) and Polk Street Residence (PSR).
Medical Student Rotation accommodations feature fully furnished 4-person apartments with private bedrooms and shared bathroom, kitchen, and living room spaces.
Amenities include a computer lab, community kitchen, and meeting rooms. Both buildings are connected to the Sport and Fitness Center and Student Center West. Conveniently located near health professions colleges, UIC Shuttle service and the Pink and Blue line are just two blocks away.
Medical Rotation
Please be sure when applying to indicate in the Additional Comments section that you are on Medical Rotation to receive these special rates.

| Length of Stay | Weekly Rate |
| --- | --- |
| 1-3 weeks | $250 |
| 4-6 weeks | $230 |
| 7-9 weeks | $210 |
| 10-36 weeks | $200 |