Why Live On Campus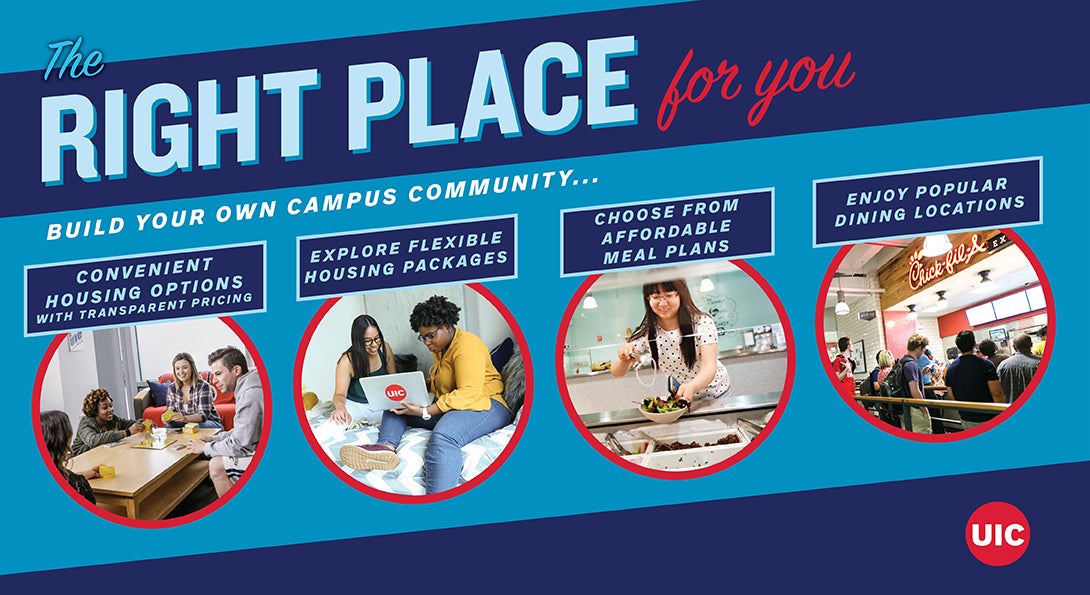 Campus Housing is home to students of all majors, backgrounds, interests, and academic class standing. Living on campus is optional, though the impact of your housing choice can be great.
Learn more about the benefits of Campus Housing below and see why we're the right place to call home.
Community

Join our Housing community and meet students from a wide range of ideas and cultures.
Develop strong interpersonal skills living in a communal living environment.
Take advantage of Living Learning Communities (LLCs), thematic communities within our existing residence hall options to live with other students of similar academic majors or interests.

Convenience

Live in proximity to campus services and events while avoiding the hassle of traffic, winter travel conditions, transportation costs, and long commutes.
Room and meal plan (if applicable) rates are placed onto your student account, allowing for simple application of financial aid monies (such as federal or private loans, grants, and/or scholarships).

Safety

Building security and live-in staff are able to respond to resident needs around the clock. In addition, our residence halls are swipe-card access only and feature front desk locations at points of entry.
Policies and procedures such as available saliva-based testing, required proof of COVID-19 vaccinations, and high-touch cleaning of heavily-trafficked areas including the use electrostatic sprayer cleaners.

Academic Success

A UIC student who lives on campus their first year is almost twice as likely to graduate in four years than a student who doesn't live on campus.
Campus Housing provides proximity and easy access to your classrooms, faculty, and student support services such as academic advising, Learning Centers, tutoring services, the UIC Library, as well as lounges for classmates to meet and study together.