Spring Semester 2020 & Academic Year 2020-2021 Now Available
Housing Applications for Spring semester 2020 and the upcoming academic year 2020-2021 are now available!
Learn More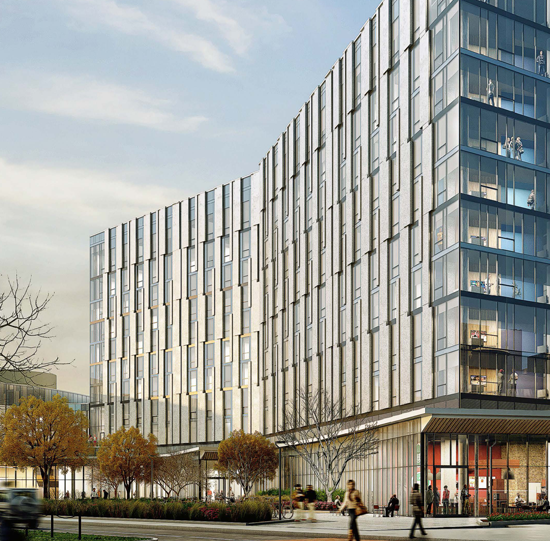 The Academic and Residential Complex - our newest community
The University of Illinois at Chicago's newest student housing community is one of the leading edge mixed-use, live-learn student communities in the country, housing more than 550 students on the UIC campus. This project is a response to UIC's growing enrollment and reinforces the current growth strategy to support the recruitment, retention, and graduation of its students.
The community was developed in partnership with American Campus Communities, with designs by Solomon Cordwell Buenz and general contractor Pepper/Brown Construction Company.
Learn More!