Whether you're a new student applying to live on campus for your first year or during your doctorate, we have residence halls that will fit your needs.  Our on-campus services and support will definitely help to set you up for success at UIC.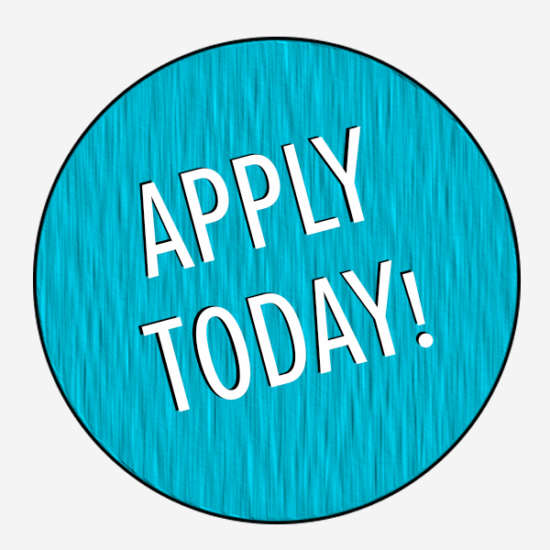 ReApp Housing Application Now Available
The Housing "ReApp" Application for 2019-2020 is now available! If you are currently living in Campus Housing, ReApp is for you!
The opportunity to select your room for the next academic year takes place in 2 phases.  First, all students currently living on campus will either apply for 2019-20 OR submit their intent. The second phase is for all current residents who have applied for 2019-20. They will receive a selection time and will be able to select their specific room and sign their contract online.
Learn More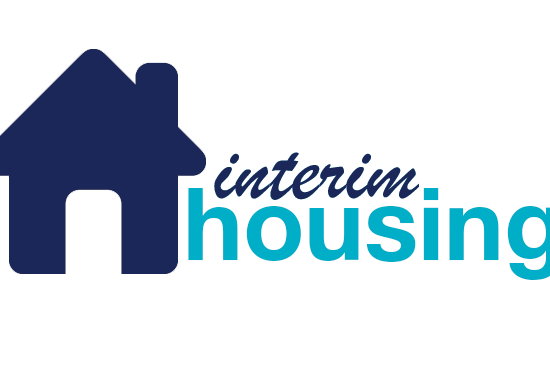 Sign Up Now for Interim Housing Needs from May 11 - May 18
Interim Housing allows residential students to stay on campus in between academic terms. Students may request a late departure after finals, an early arrival before the start of a term, or need housing provided between the end of one term and the start of another.
Learn More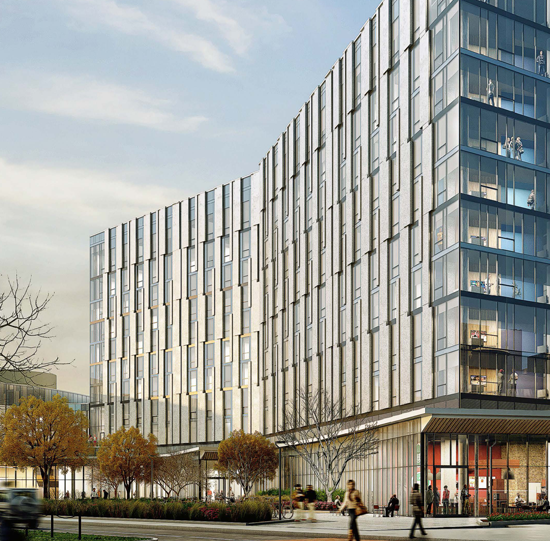 The Academic and Residential Complex - opening Fall 2019
The University of Illinois at Chicago's newest student housing community will be one of the leading edge mixed-use, live-learn student communities in the country, housing more than 550 students on the UIC campus. This project is a response to UIC's record-setting Fall 2017 enrollment and reinforces the current growth strategy to support the recruitment, retention, and graduation of its students.
The community is being developed in partnership with American Campus Communities, with designs by Solomon Cordwell Buenz and general contractor Pepper/Brown Construction Company.
Learn More!