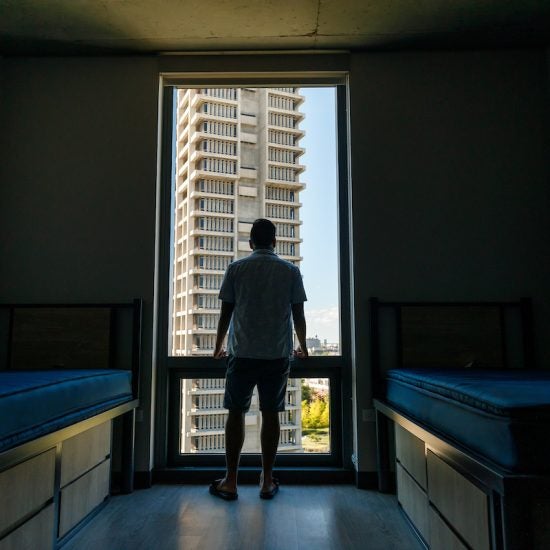 Virtual Tour Options
We invite you to explore Campus Housing room and unit options in a virtual 360-degree tour. Operating seven residence halls, in three distinct areas of campus, with twenty-three different room styles, it's likely we have an option for you. Come see the benefits of living on campus for yourself!
Let's Explore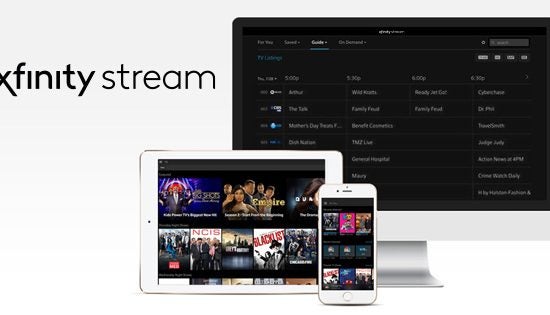 Xfinity Stream and Peacock Premium are included for residents
Use your NetID and password to stream your favorite movies and shows on any of your devices!
Any screen is a TV with Xfinity Stream. Watch live TV, movies, and show On Demand. Plus, access Peacock Premium and WWE Network!
Step 1: download Xfinity Stream app or visit xfinityoncampus.com
Step 2: Tap "Sign in here" for Xfinity On Campus students (only required for Stream app)
Step 3: Enter your school in the search field
Step 4: Sign in using your NetID and username
Step 5: Once authenticated, start watching!
Visit xfinityoncampus.com to stream without an app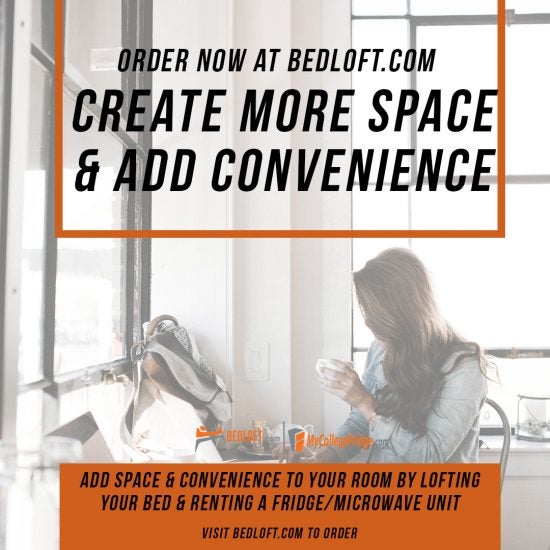 What are the options to have a loft, refrigerator, and microwave?
Bedloft.com offers loft kits, as well as a combination refrigerator, freezer, and microwave unit.
We recommend renting from Bedloft.com because all of their products are department-approved, guaranteeing that your product will meet our policies. Bedloft.com provides free on-site service throughout the entire academic year creating continuous ease and convenience from start to finish.
Orders need to be placed by August 4, 2021, to guarantee product availability and delivery to your room before Move-In. Orders placed after this date will increase in price and delivery may be delayed until after Move-In.
Note – if you have not yet signed your Housing contract for the 2021-2022 academic year, you cannot rent from Bedloft.com as ordering requires knowing your Housing room assignment.
Visit Bedloft.com to see rental options and pricing