Academic Support
We believe that a student's learning process is ongoing and we work to create communities inside and outside of the classroom.
Faculty In Residence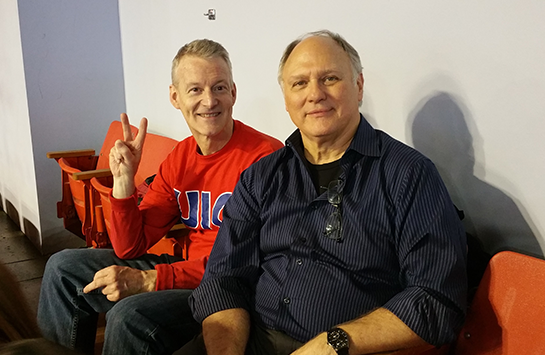 The Faculty in Residence Program offers the opportunity for selected faculty and their families to live in a residential community with students. It is a unique experience that encourages a crucial link between students and faculty. The Resident Faculty work closely with the Residence Life staff to create programs for the residents.
Learning Resource Centers
Learning Resource Centers (LRC) are the heart of our academic services effort. Located on campus and available after hours, LRCs offer tutoring services, academic workshops, graduate test preparation materials, Internet research tools, resumé service, and meeting space for one-on-one and group tutoring.
LRC's can be found on the second floor of Courtyard and JST.
Living Learning Communities
Our Living and Learning Communities (LLC) attract high-achieving students and provide specialized attention for an enriched educational experience. They offer a sense of community through programs, conversations, and faculty interaction centered on members' interests.
Peer Mentor Staff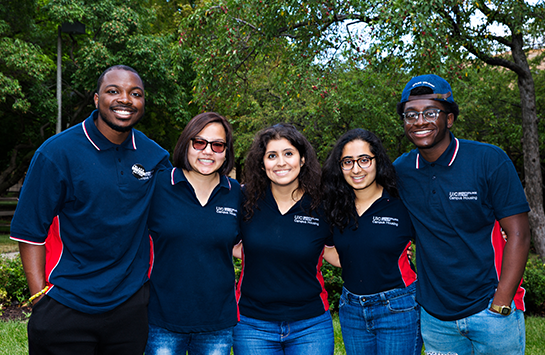 Peer Mentors guide first-year students through the many different adjustments from the high school to the college experience, and encourage experienced students to become more involved in their campus community. Peer Mentors are students of sophomore standing or higher that have great leadership skills and proven academic success. Peer Mentors also facilitate study sessions for first-year students.